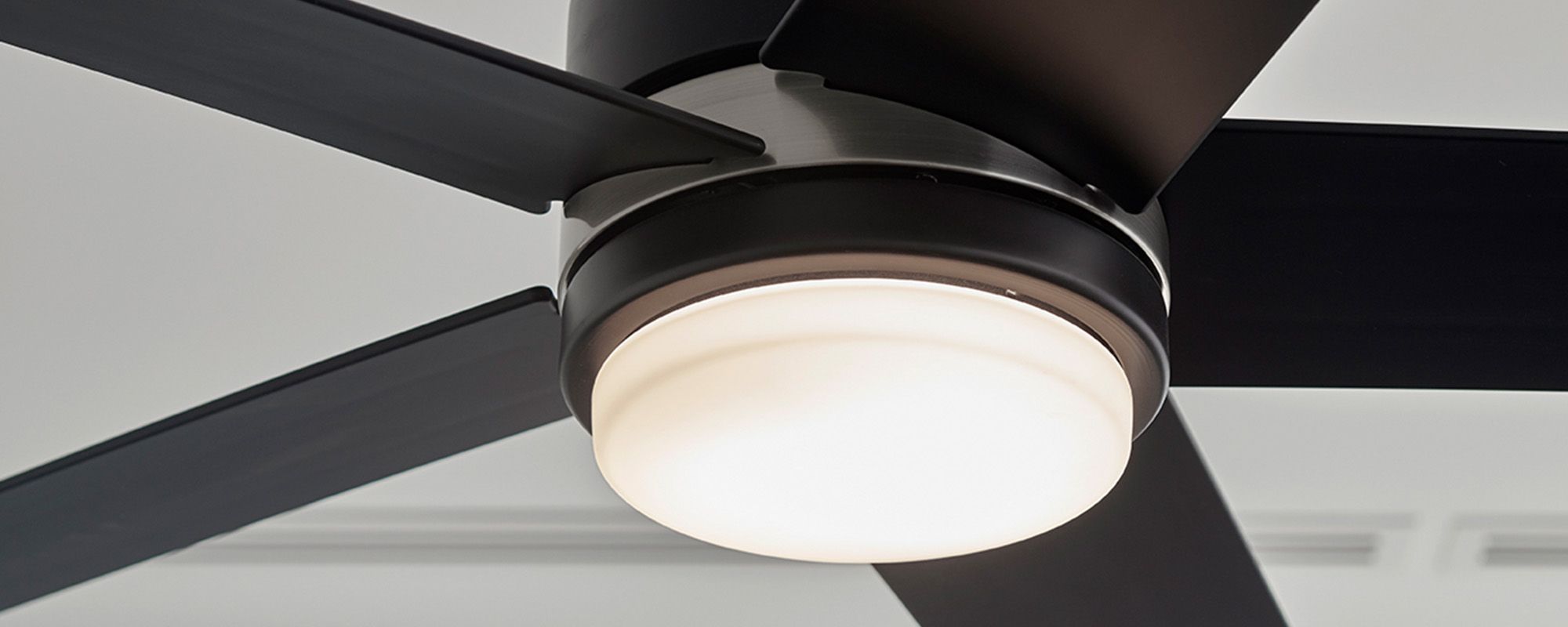 Ceiling fans have been a popular fixture in homes and offices for centuries. Not only do they provide comfort during hot weather, but they add an attractive element to the room decor. With advances in technology and design, ceiling fans have become more energy-efficient, sophisticated, and stylish than ever before. Burgess Lighting in Forestville offers a wide variety of fans and ceiling fans for homes and offices to meet your needs. Shop with us today.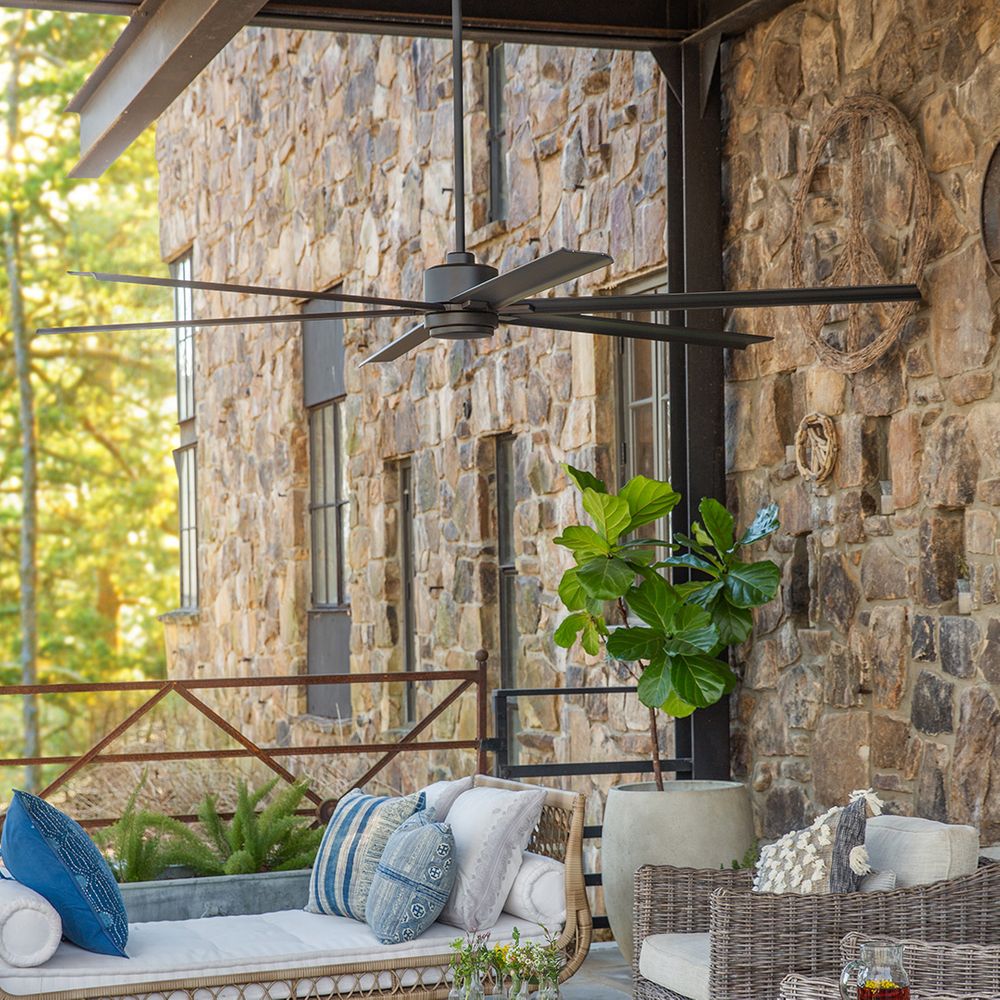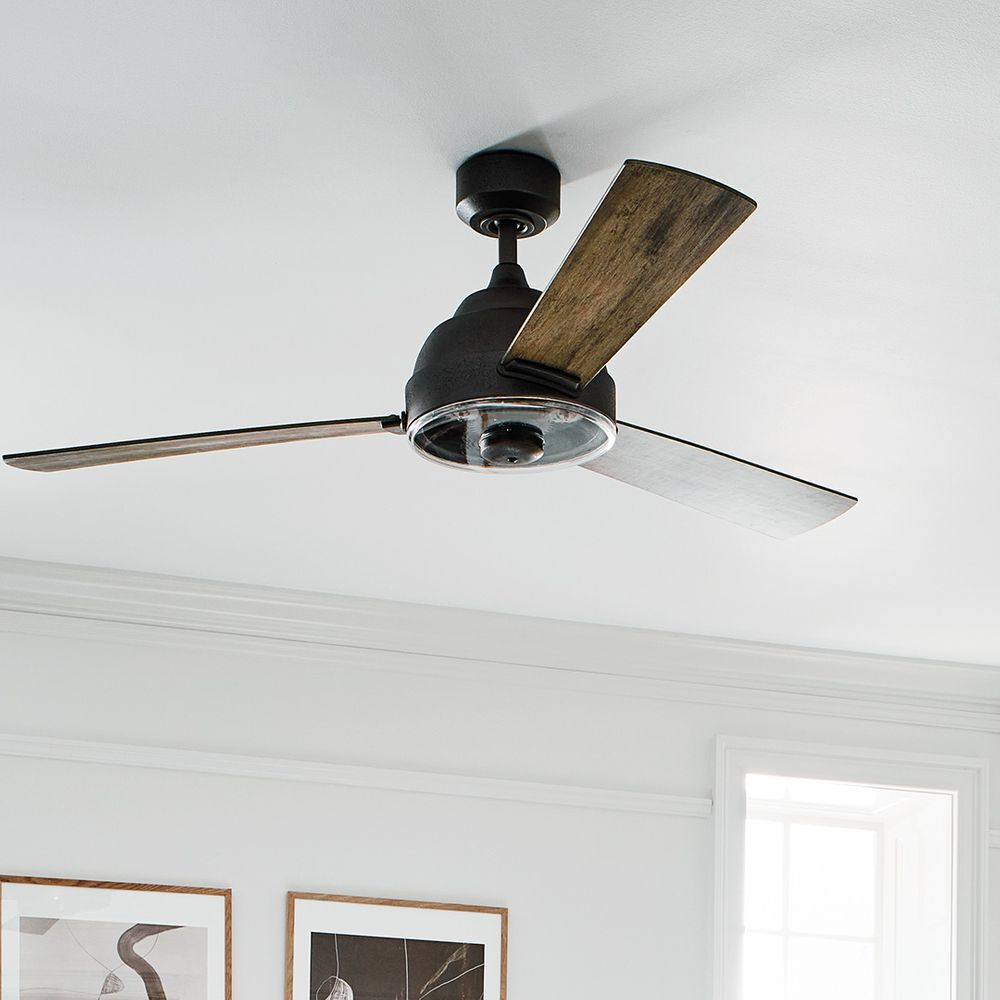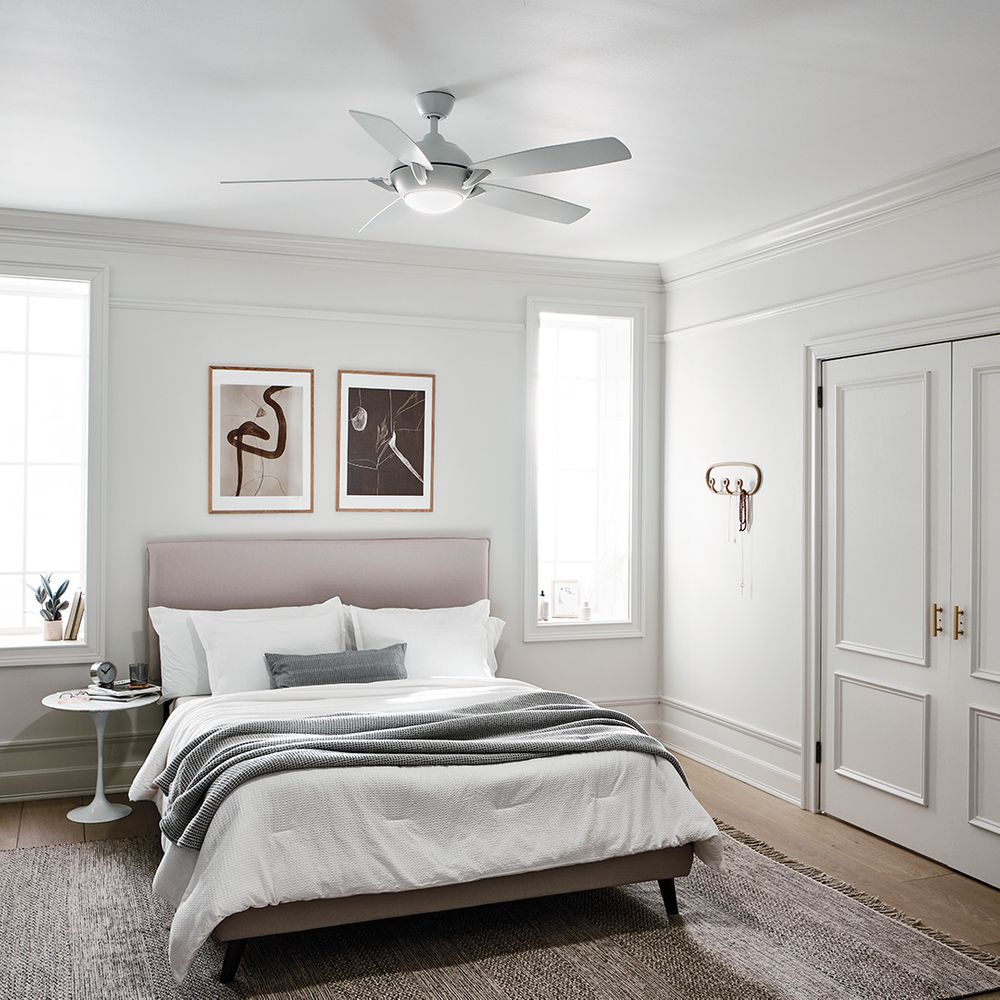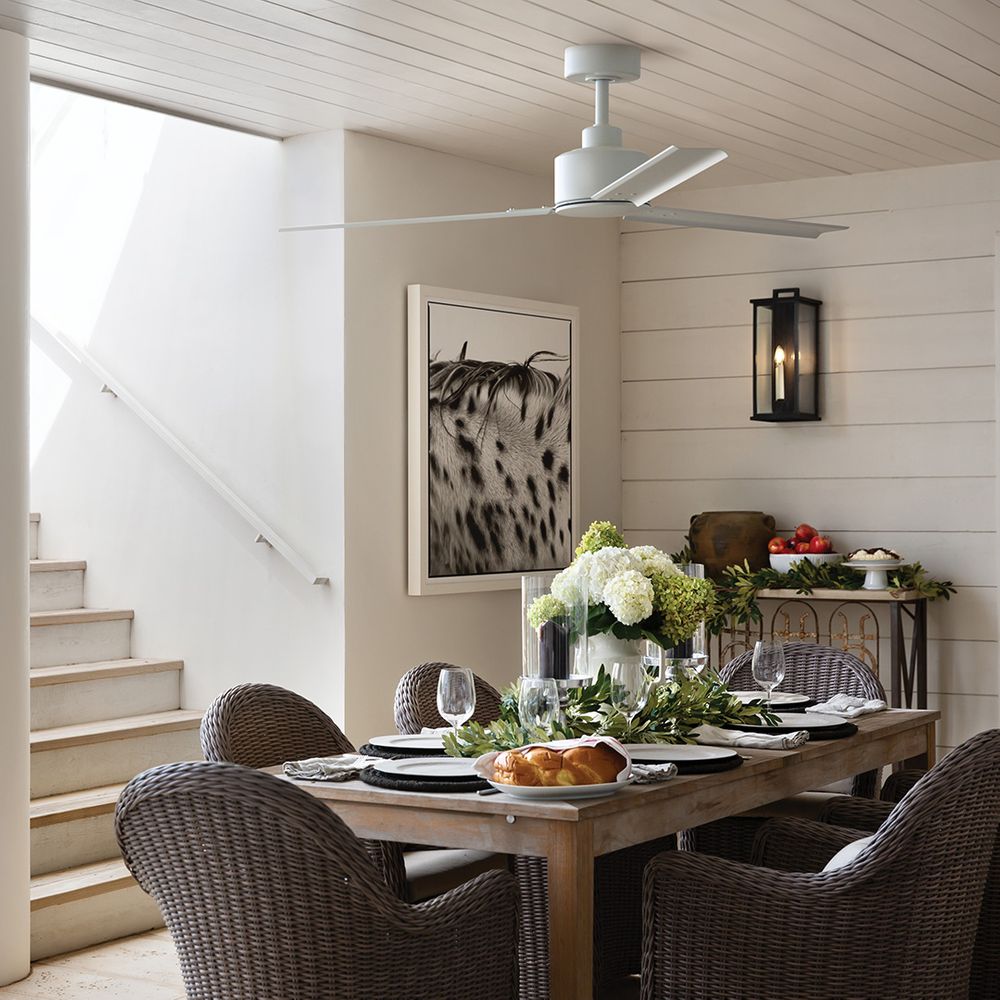 FANS
Nothing helps you maximize your energy budget like energy-efficient ceiling fans. With the right fan, you can keep cool, save money, and create a focal point for your room. Fan styles range from contemporary to Victorian and can include multiple light sources, but you may need expert help to put all the pieces together.
When shopping for a ceiling fan, there are several factors to consider. The size of the fan is important, as larger fans can move more air and cool a larger area. The number of blades is also important and can affect the air flow and noise level. The type of motor of your ceiling fan can also be important, as more efficient motors will use less energy and last longer. Finally, the design of the fan can also be taken into consideration, as certain designs can add a touch of style to any room.
Don't forget that ceiling fans can also be used to circulate heat in the winter. By changing the direction of the blades, the fan can push warm air that has risen to the ceiling back down into the living space. This can help to reduce energy bills, as it can help to supplement or replace the need to use a furnace. Consult our lighting store to be certain you get the perfect fan to fit your space. Schedule a free consultation at our Forestville lighting store today!
How to Find the Right Size Ceiling Fan
1. Measure the Room Size - The first step to finding the right size ceiling fan is to measure the room's size. Use a tape measure and measure the length and width of the room. Multiply the two numbers to get the square footage of the room. The square footage will help to determine the diameter of the ceiling fan needed.
2. Choose the Right Blade Span - Ceiling fans come in different blade spans, making it essential to choose one with the right blade span for your room. A fan with a larger blade span will circulate more air than one with a smaller blade span. For rooms with a square footage of fewer than 75 sq ft, a fan with a blade span of 29-36 inches is ideal. Medium-sized rooms that are 76 to 144 sq ft require a blade span of 36-42 inches. Larger rooms that are 144 to 225 sq ft will require a blade span of 44-50 inches. For rooms that are more expansive and have a square footage of over 225 sq ft, use a fan with a blade span of 50 inches or larger.
3. Consider the Ceiling Height - Ceiling fans come with downrods of different lengths, making ceiling height another factor to consider when selecting a ceiling fan size. For standard-height ceilings, a flush mount or a downrod up to six inches long would be ideal. For rooms with high ceilings, choose a longer downrod that will lower the fan to a comfortable height.
4. Check the Fan's CFM Rating - The final factor to consider is the ceiling fan's CFM rating (cubic feet per minute). CFM measures how much air a fan moves — the higher the CFM rating, the more air the fan will move. Ensure you select a fan with a CFM rating that corresponds to the room's square footage. To determine the CFM rating required for your room, use a CFM chart provided by the manufacturer.
Ceiling Fan Designs & Styles You Need to Know
Classic Design
The classic design is among the earliest ceiling fan designs, characterized by simple, round motor covers, and wooden blades. The style is timeless, making it a popular choice for traditional homes and rooms.
Rustic Design
Rustic ceiling fans are perfect for cabins, lodges, and homes with a natural, warm aesthetic. The fans feature rugged designs such as wooden or metal blades with a distressed finish.
Tropical Design
Tropical ceiling fans are designed to suit tropical, island-style homes or rooms with a beachy feel. The fans come in various designs, and the blades have palm or bamboo patterns. To get started, it's best to consult one of our lighting designers. Call today.
SHOP OUR FAN SELECTION TODAY
Ceiling fans are an excellent investment for any home or office. They provide comfort, energy efficiency, style, and customization options that can help you create a relaxing, stylish, and eco-friendly living environment. With so many options to choose from, it's best to let our lighting designers help. Schedule a free consultation, or stop by our local lighting showroom in Forestville today!