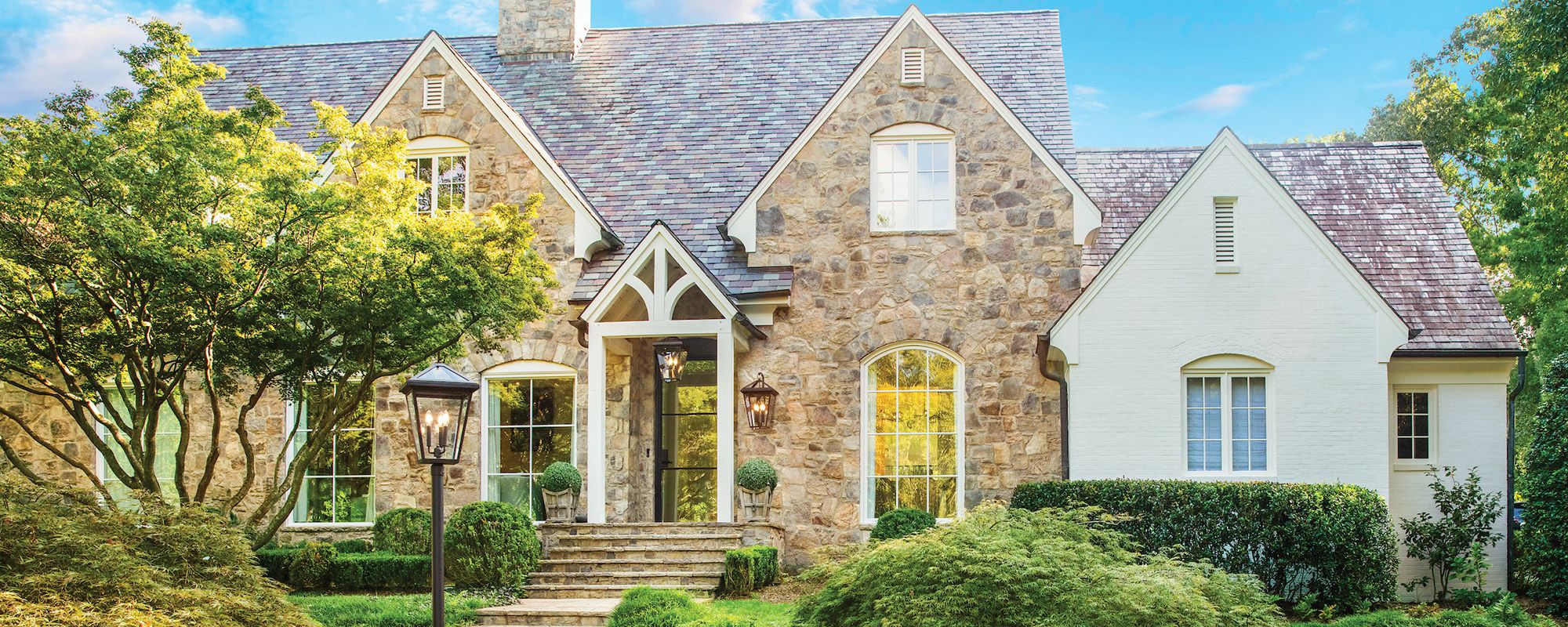 First impressions are important, and the entryway into your home can say so much about you and your style. Invite people in with a flair. The perfect fixture choice will make those first impressions safe and stylish. It's simpler than you think.
Here at Burgess Lighting, we offer a wide variety of exterior lighting to meet your needs. Since outdoor lighting is such an important part of your home design and maintenance and it provides both aesthetic appeal and functional use, it's important to get it right. When it comes to choosing outdoor lighting, there are a few factors to consider. First, you must determine the purpose of the exterior lighting fixture. Is it for decorative purposes, or to provide a functional purpose? If the exterior lighting is for decorative purposes, you have a wide variety of designs and colors to choose from. If the outdoor lighting is for a functional purpose, such as providing safety or security, then you may need to select more powerful lights. Let our expert lighting designers guide you in your choice. Stop by our lighting showroom in Forestville, or schedule a free lighting consultation today!
Types of Outdoor Lighting
Outdoor lighting is an essential part of any home or office's exterior design. Not only does it provide security, but it can also set the mood and enhance the beauty of the outdoor areas. There are many different types of outdoor lighting available to choose from, depending on the purpose and look you'd like to achieve. Here are some of ours below:
Benefits of Outdoor Lighting
Outdoor lighting can be a great way to improve the look and feel of your outdoor space. Not only is outdoor lighting aesthetically pleasing, but it also provides a number of practical benefits.
Security. Well-lit outdoor spaces are less likely to be targeted by vandals or intruders since they can be easily monitored.
Visibility. Having a well-lit outdoor space can make it safer to walk around at night or during the winter months.
Aesthetics. Well-placed lighting can create a beautiful ambiance in your outdoor space, while also highlighting details such as trees, sculptures, or other decorative features.
Safety. Exterior lights can help to improve the visibility of signs, fences, and other safety features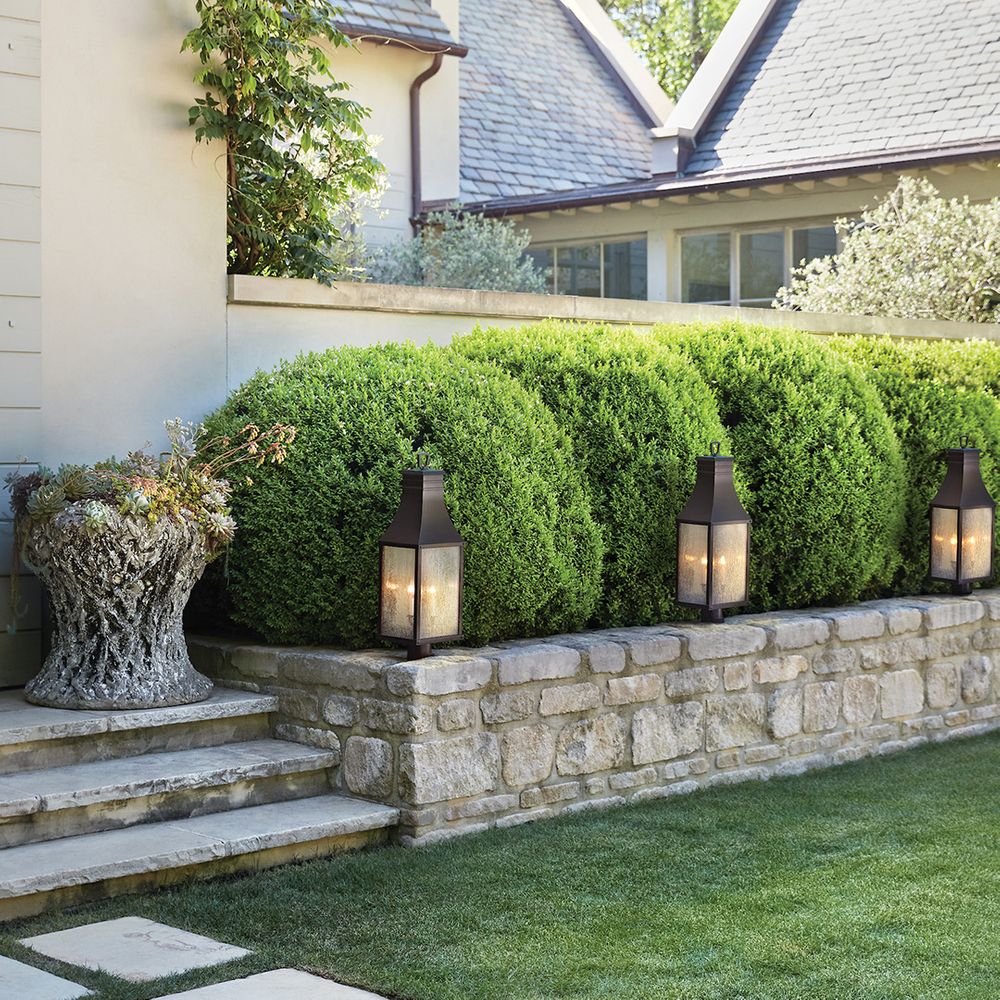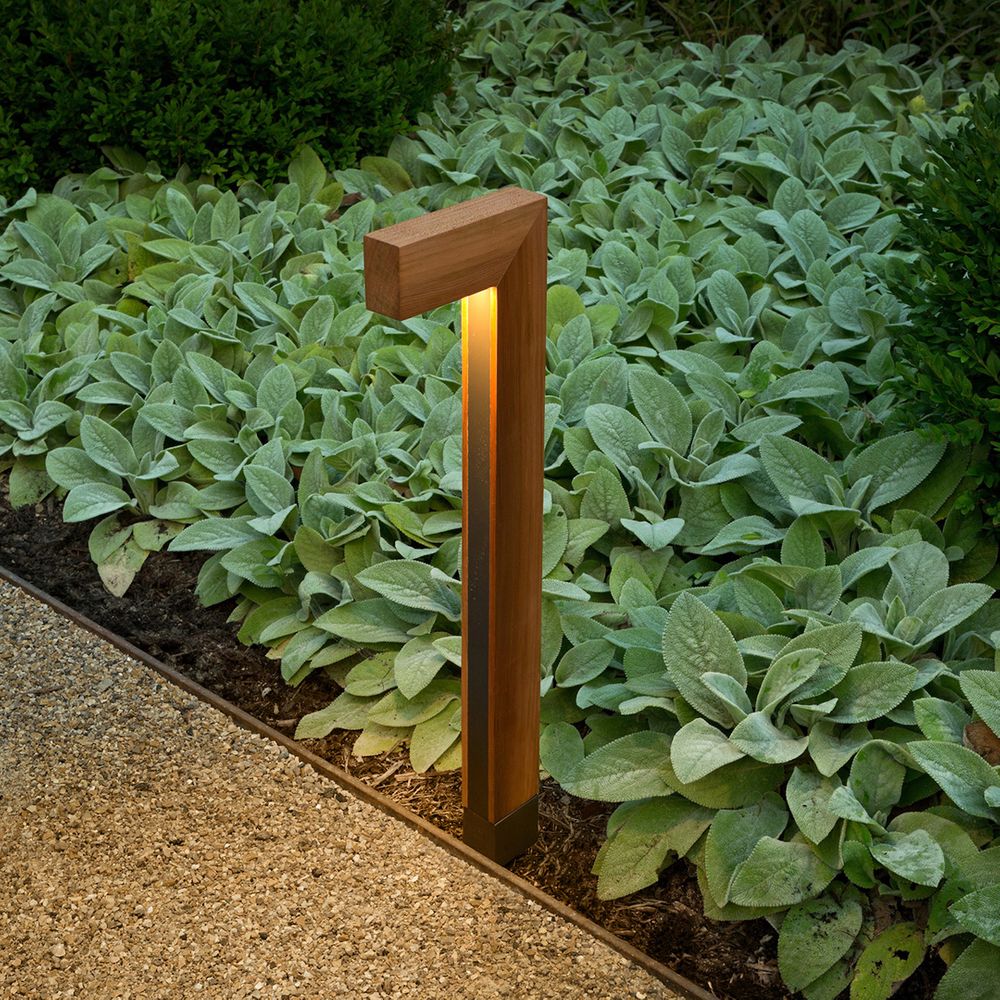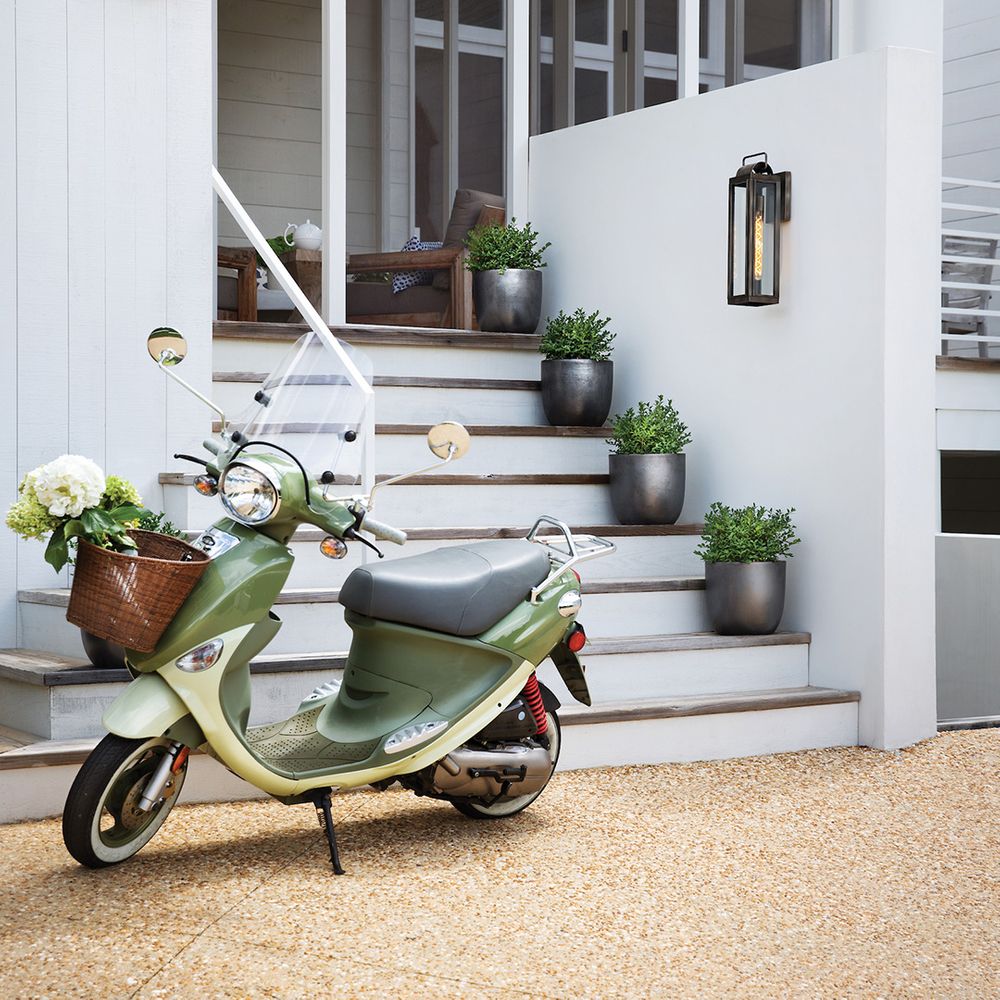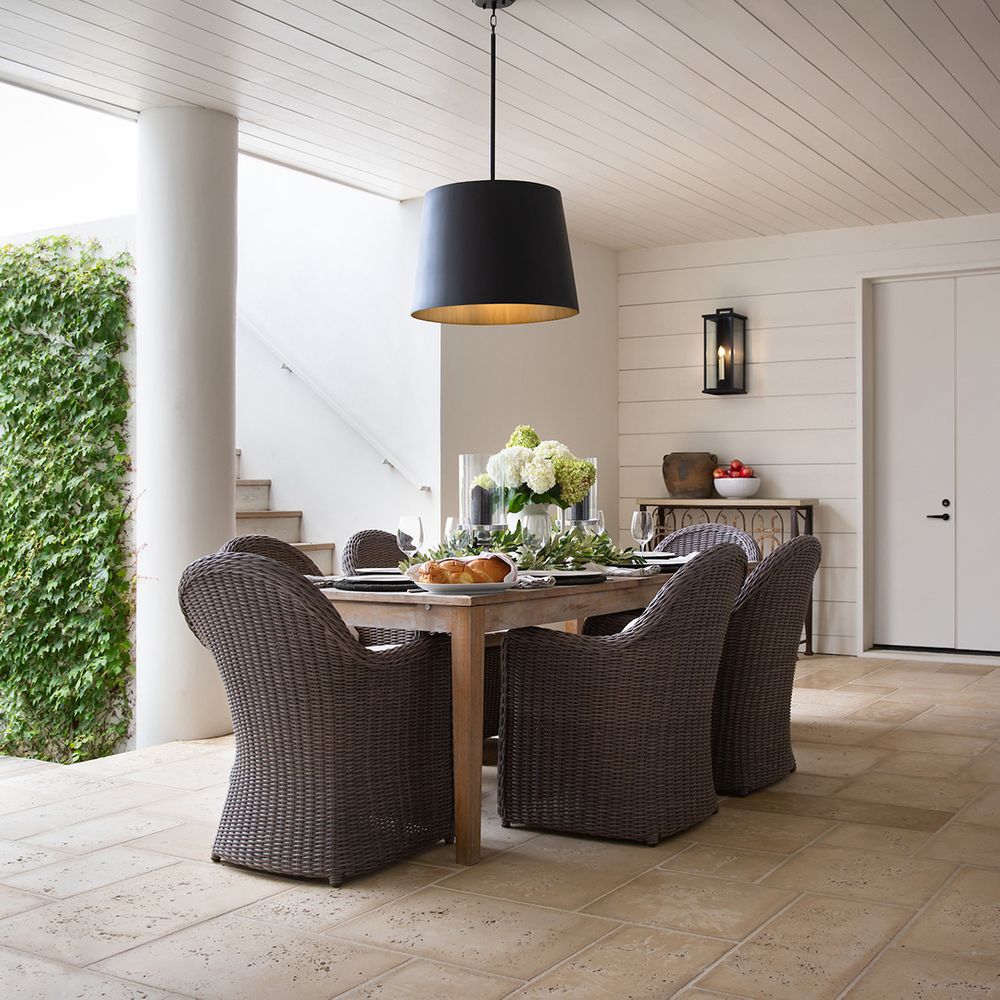 Make Your Space
Schedule An Appointment Today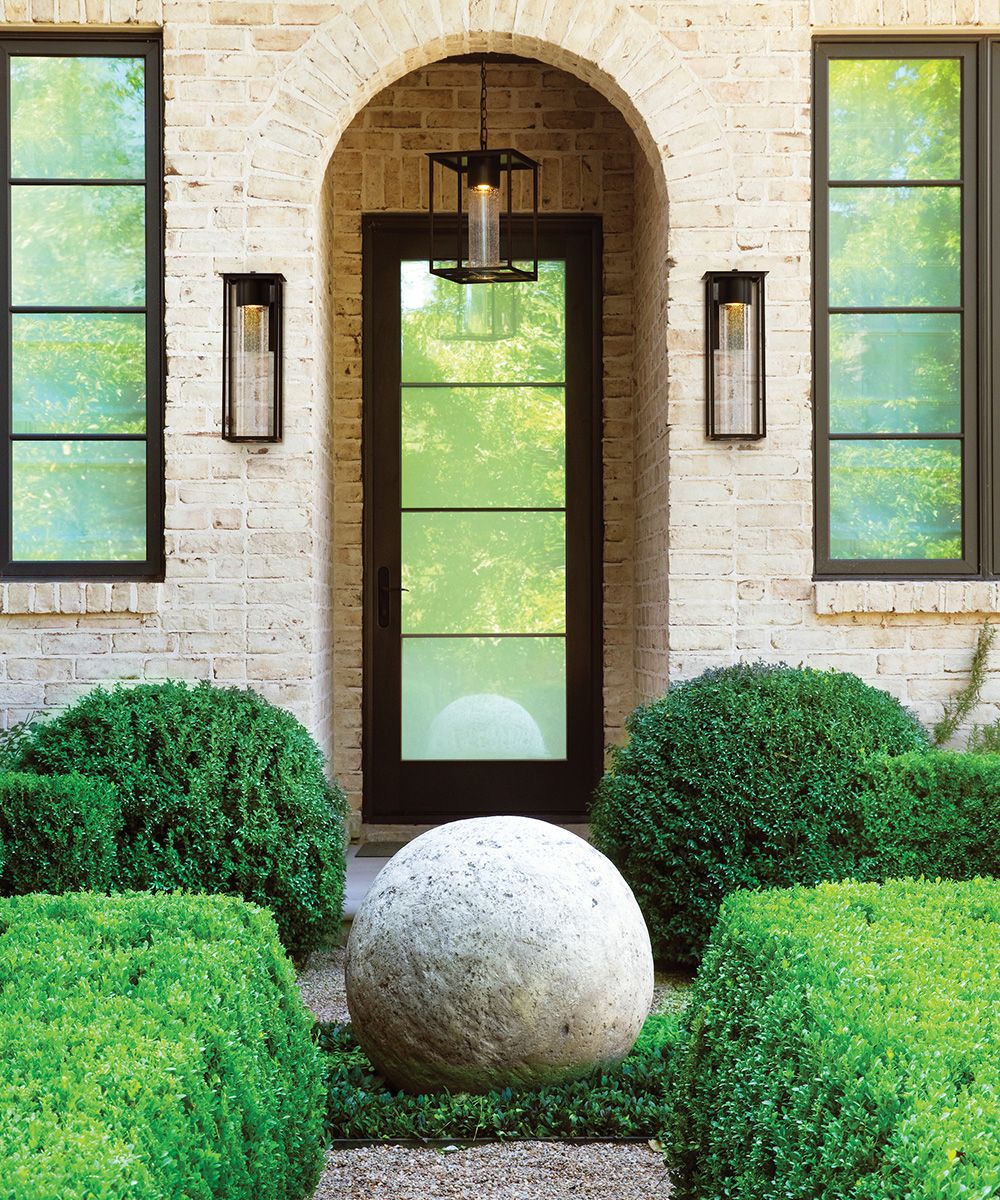 How to Choose Outdoor Lighting
Consider function. What do you need outdoor lighting for? Is it to light up your driveway, light up your landscaping, or add a decorative touch to the outside of your home? Knowing what purpose the lighting serves will help you decide which type of outdoor lighting is best for you.
Think about the style. Do you want the lighting to be modern and sleek or more traditional? You can find outdoor lighting to match any style of home.
Look at the area where you want to install outdoor lighting. Consider the size and shape of the area, as well as whether or not it's covered. This will help you determine what type of outdoor lighting is best for the job.
Consider the wattage. Different types of outdoor lighting require different wattages, so make sure you get a fixture that has the right wattage for the job.
Think about the lighting's durability. Outdoor lighting is exposed to the elements, so it needs to be able to withstand rain, wind, and extreme temperatures. Look for fixtures that are designed to handle the elements.
Consider energy efficiency. Many outdoor lighting fixtures are energy efficient, so look for fixtures that are designed to reduce energy usage.
Choose the right bulbs. Different fixtures use different types of bulbs, so make sure you choose bulbs that are compatible with the fixtures.
STOP BY TODAY
When thinking about outdoor lighting for your Forestville home or office, consider Burgess Lighting. Our family-owned lighting store has been serving the greater Washington, D.C. Capitol Region since 1963. Let our experts help you find the perfect outdoor lighting for your needs. Browse online, or stop by today!