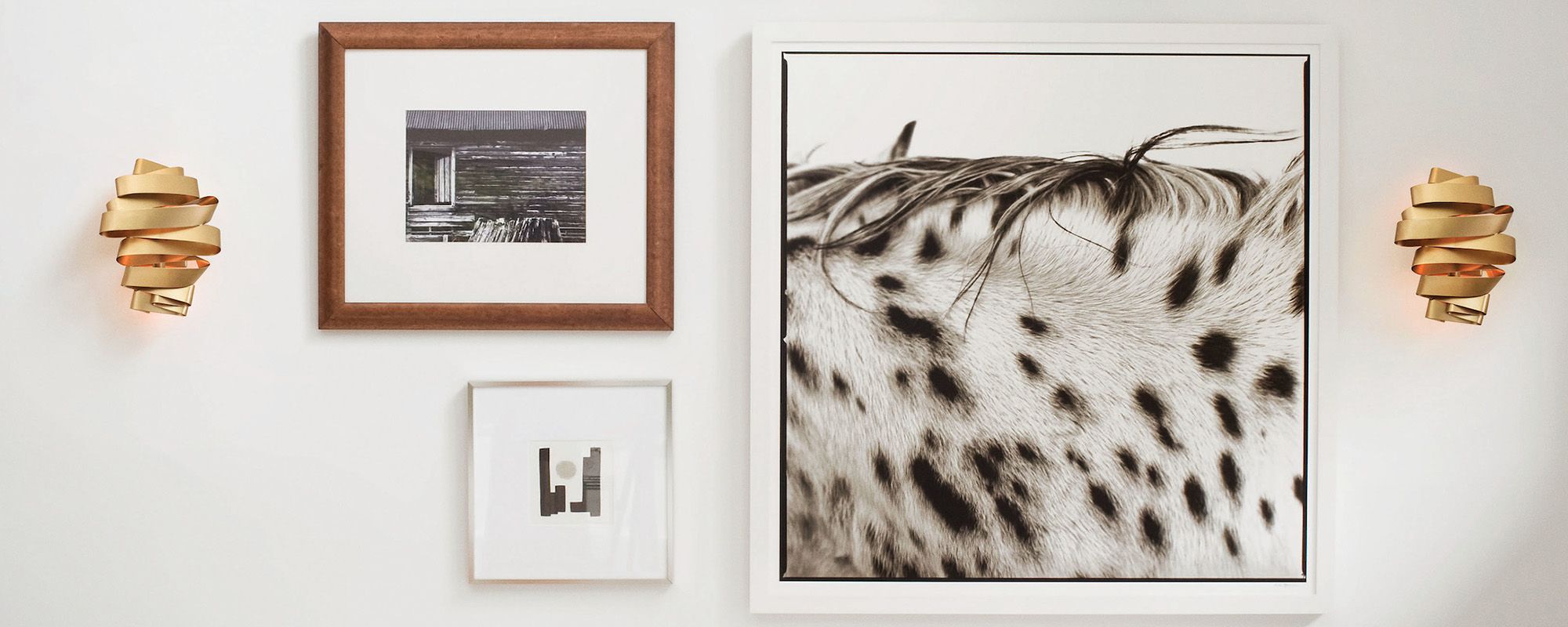 What comes to mind when you think about wall lights? Perhaps a wall sconce? Maybe a favorite lantern? Here at Burgess Lighting, a lighting showroom in Forestville, we offer a wonderful and amazing variety of wall lights for your home or office space. Our lighting designers are here to answer your questions and offer helpful advice. Get started today!
Types of Wall Lights
For the most part, wall lights won't be the primary form of lighting in your Forestville home or office space. That being said, wall lights are a great way to add ambient lighting to any space. Whether you're looking to add a little extra light to an area of your home or you're looking to completely change the look of a room, wall lights can be a great option. There are a variety of different types of wall lights available, so check out some of our options below:
The Importance of Wall Lights
There are many different types of wall lights that serve a large variety of functions. They can provide task light in a bathroom, ambient light in a dining room, or general light in a hallway. No matter what type of installation, wall lights add warmth and elegance to any space.
When it comes to selecting wall lights, it's important to consider the size, shape, and style of the lights. They should be in proportion to the size of the room and the type of décor. For example, a small wall sconce might be more appropriate for a smaller room, while a larger wall light might be better for a larger space. Additionally, it's important to consider the color and finish of the lights. Many of today's wall lights come in a range of finishes, so you can find one that will match the rest of the décor.
In terms of placement, wall lights can be placed anywhere in a room, depending on the desired effect. Generally, they are placed at eye level or a bit higher and can be used to provide task lighting or create a more ambient atmosphere. Wall lights can also be used to draw attention to a particular area of the room, such as a sofa or armchair. Speak to one of our lighting designers at our local lighting store in Forestville, or browse online today!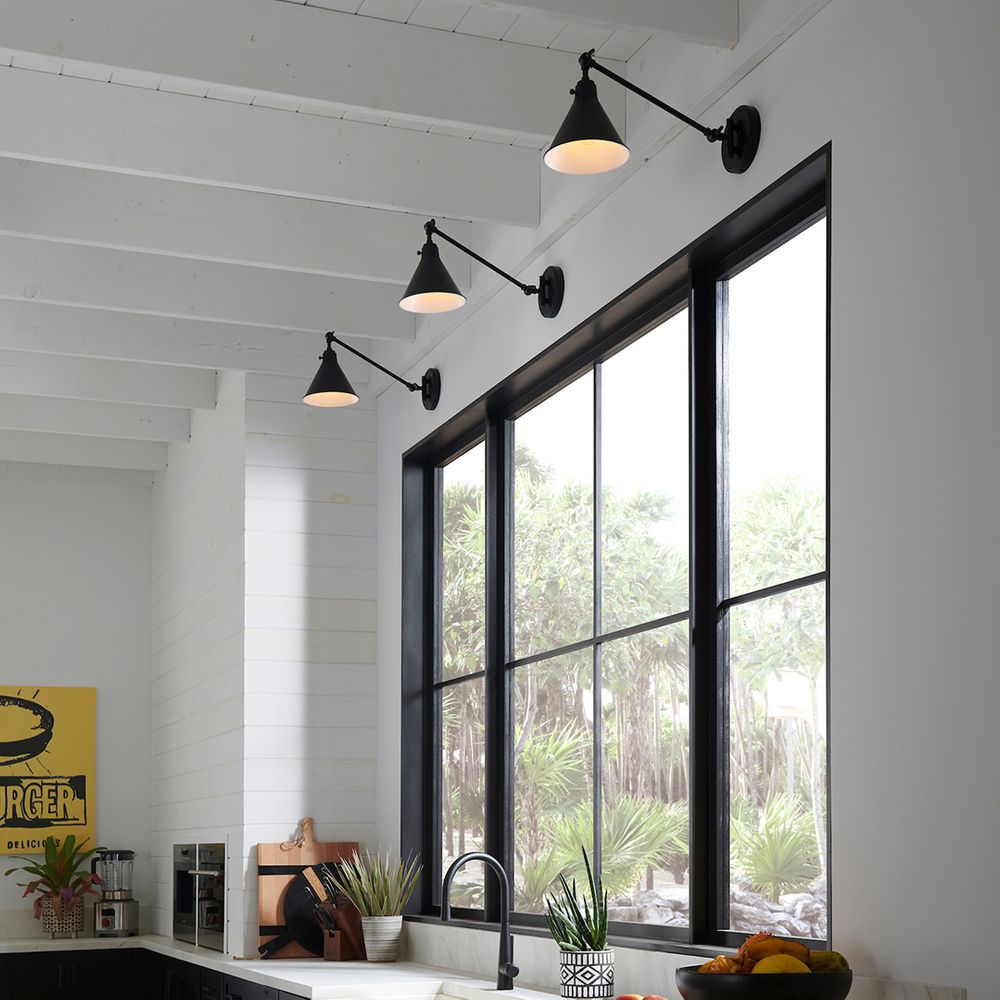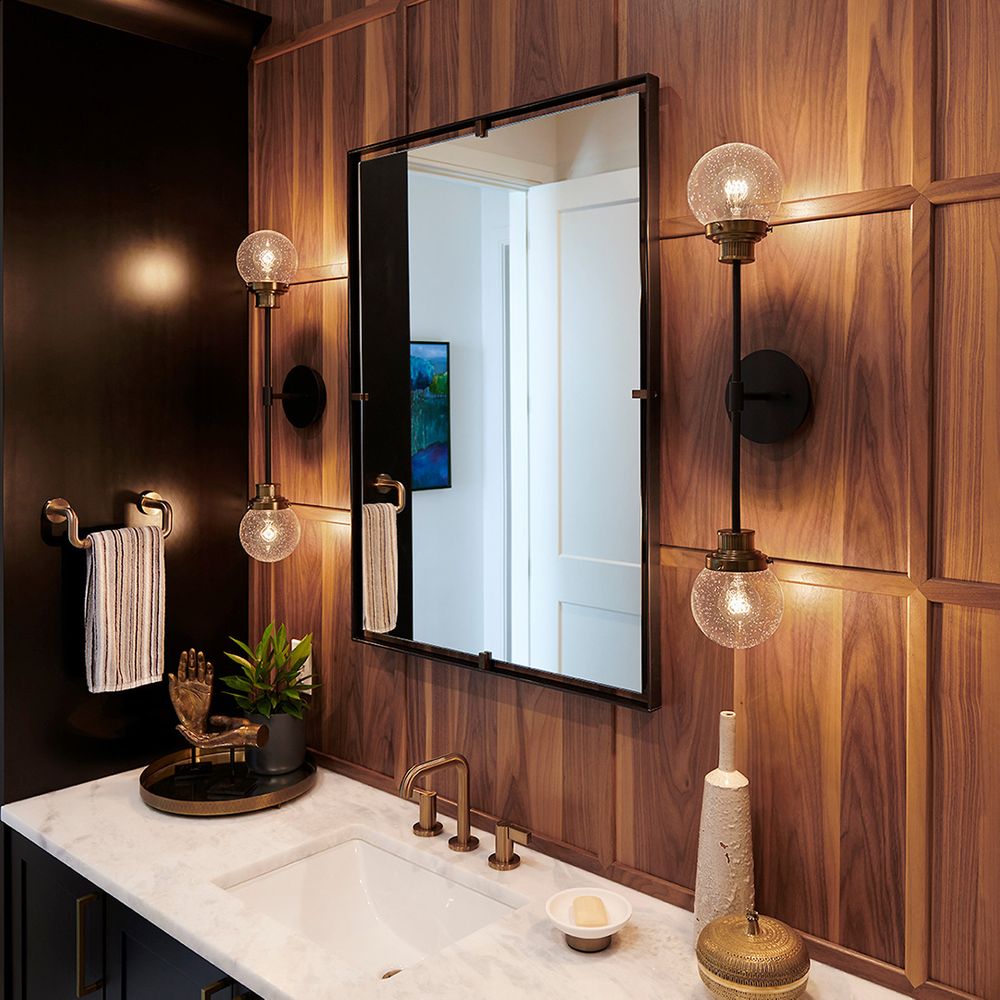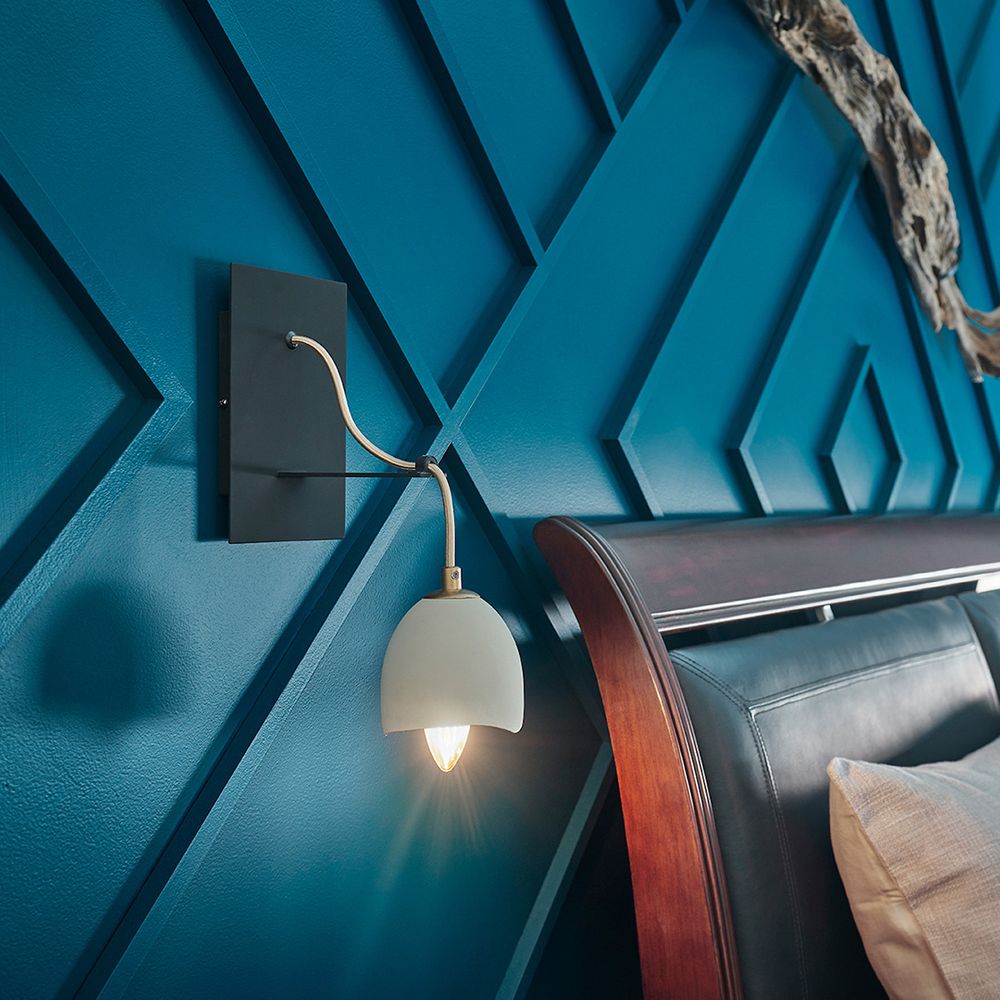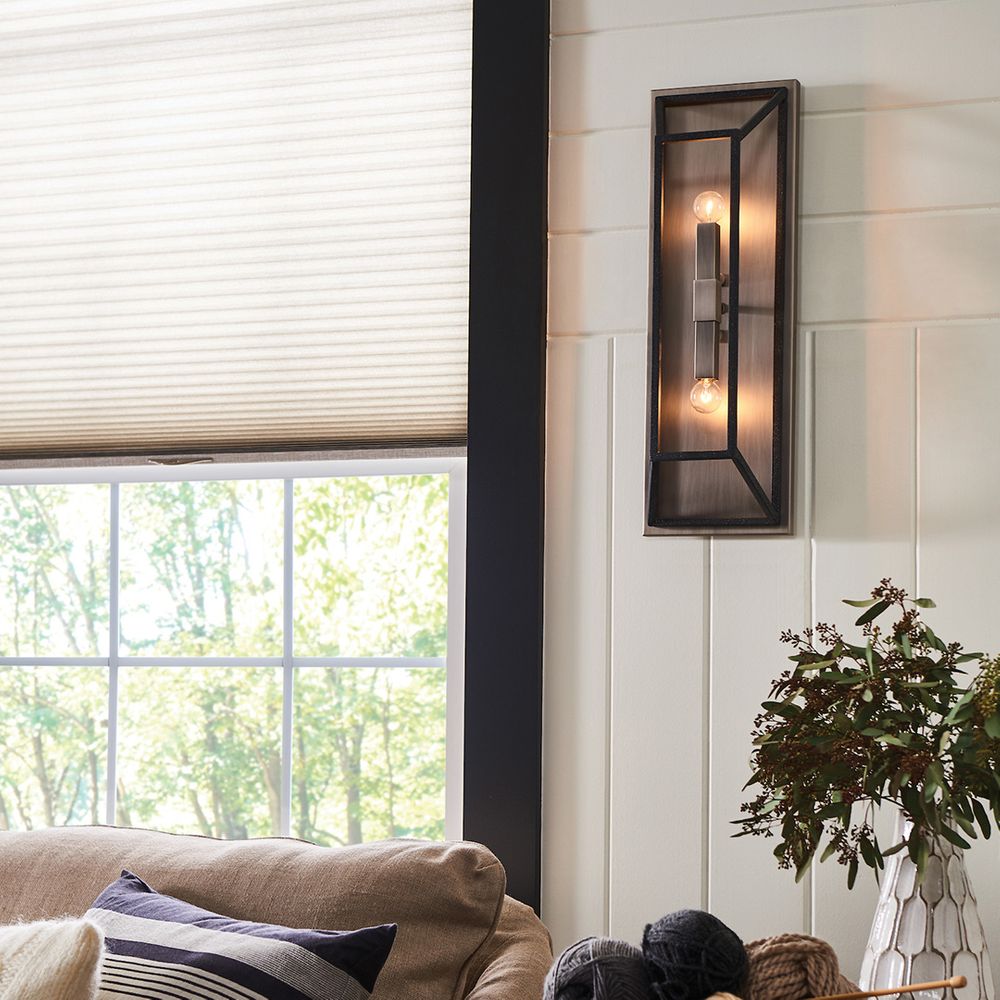 Inspired luminescence
Schedule An Appointment Today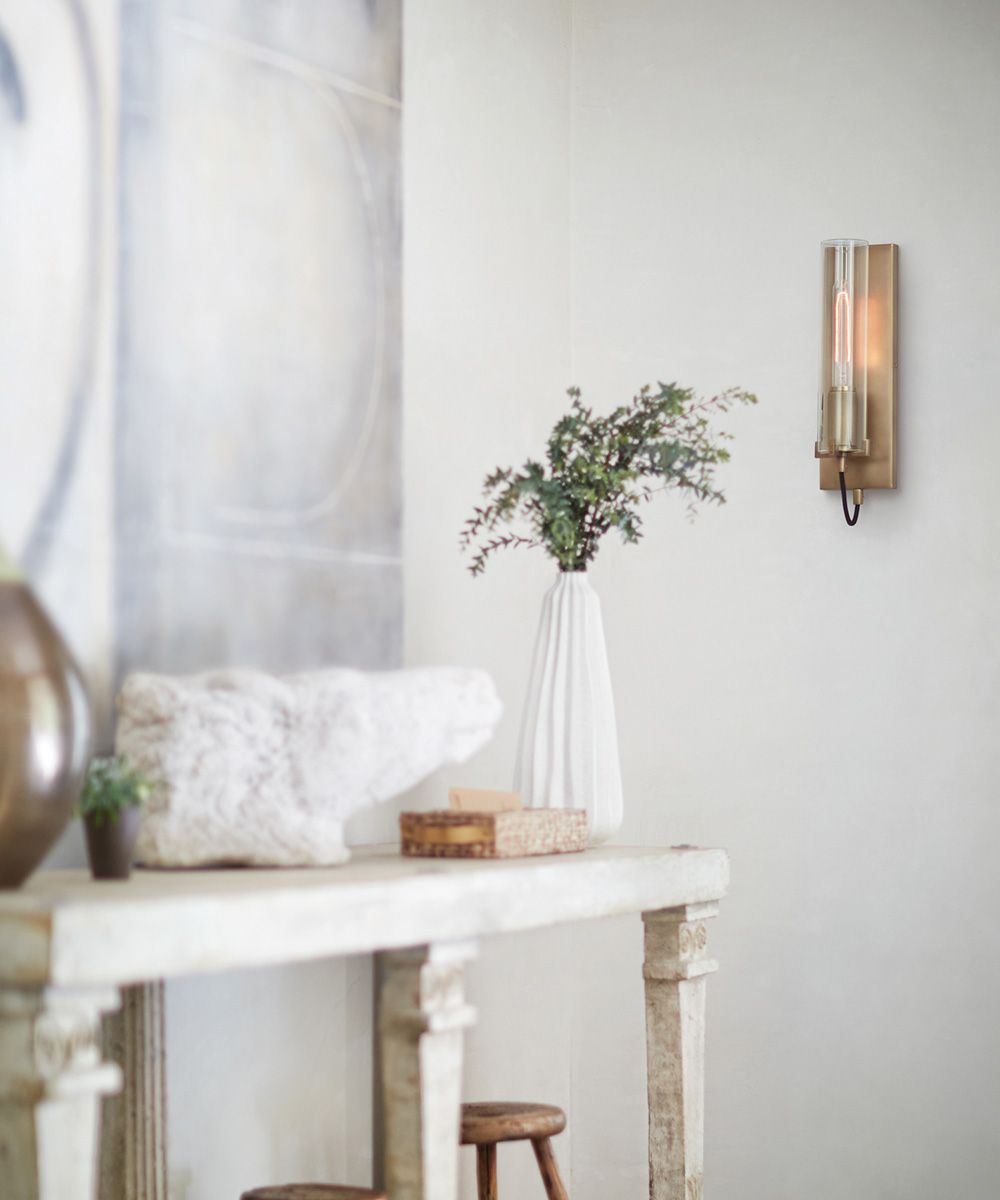 How To Choose Wall Lights
Consider the size of your wall – Wall lights come in various sizes, from small to large. Make sure the size of the wall lights you purchase will fit comfortably on your wall without overpowering the space.
Think about the mood you want to create – Wall lights can completely transform the look and feel of a room. Think about what type of atmosphere you want to create and choose your wall lights accordingly. Do you want a warm, inviting atmosphere or a more modern, contemporary feel?
Decide between traditional or modern styles – Traditional wall lights typically feature classic designs, such as brass or bronze. Modern wall lights, on the other hand, are often more minimalist in design, featuring sleek lines and stainless steel or chrome finishes.
Determine the type of lighting you need – Wall lights can be used for task lighting, accent lighting, or ambient lighting. Task lighting is for specific tasks such as reading or cooking, while accent lighting is used to highlight artwork or furniture. Ambient lighting is used to create a general, uniform light.
Choose the right bulb – Wall lights come in different bulb types, from halogen to LED. Consider the type of bulb you want to use and make sure the wall lights you purchase are compatible with the bulbs you choose.
Consider the wattage – The wattage of your wall lights is important, as too high of a wattage can be too bright, while too low of a wattage might not provide enough light. Check the wattage of the wall lights you're considering and compare it to the wattage of other lights in the room. Let a lighting designer know how they can help today.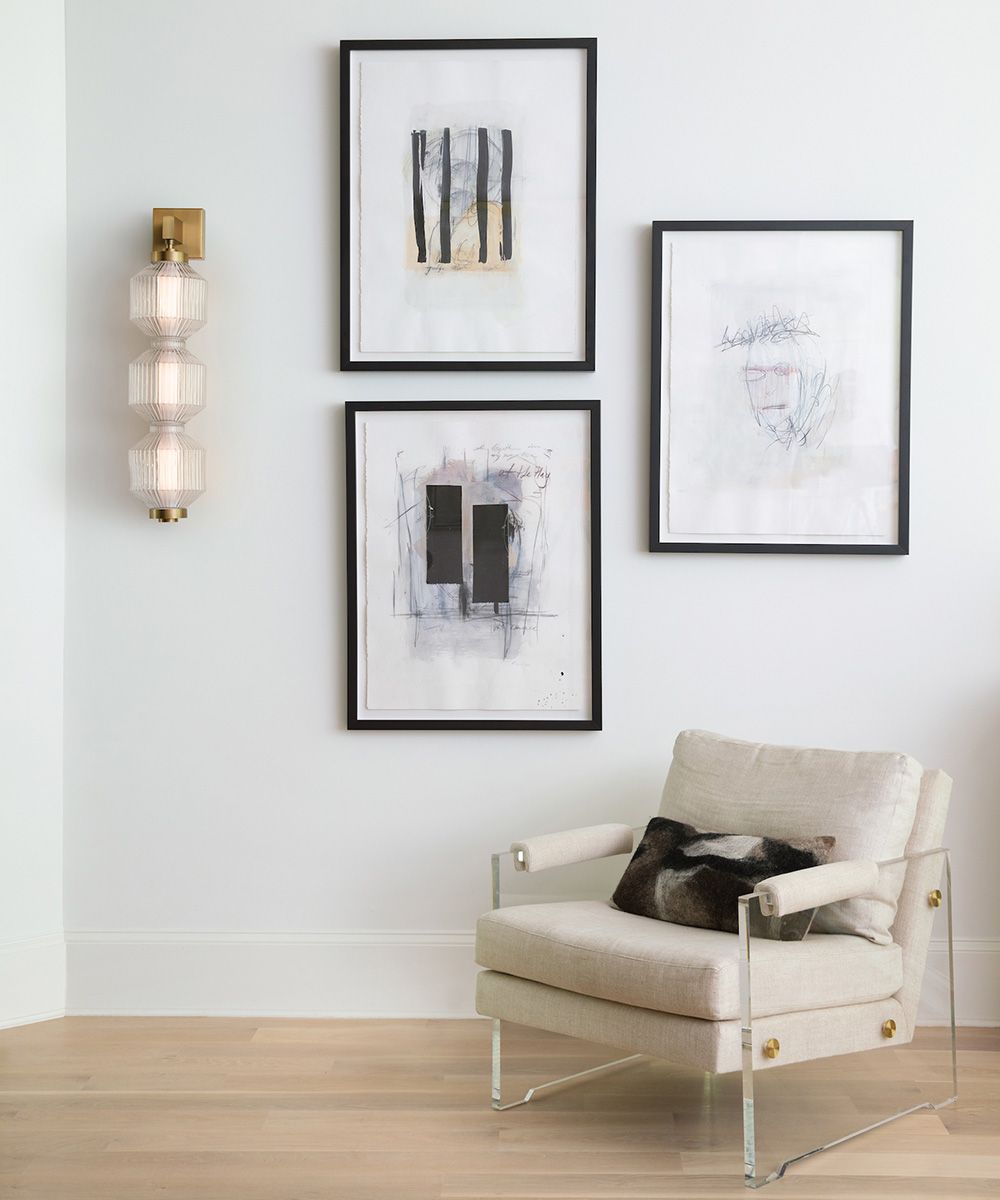 Wall Lighting Trends
Lighting trends can come and go, so we here at Burgess Lighting thought we'd give you some of our favorite wall lighting trends. One of the most popular trends in wall lighting is the use of LED wall lighting fixtures. LED wall lighting fixtures are energy efficient and can be used to create a variety of different looks. They offer a modern, contemporary look that is perfect for modern homes and businesses.
Another popular wall lighting trend is the use of pendant lighting fixtures. Pendant fixtures are a great way to add a touch of style and elegance to any room. Pendant lighting fixtures come in a variety of styles, from modern and contemporary to traditional and vintage. These fixtures provide a unique look that can be used to highlight a specific area or to provide soft, ambient light.
CALL BURGESS LIGHTING TODAY
When it comes to wall lights, you can't go wrong with Burgess Lighting in Forestville. We offer the best types of wall lights, including sconces, wall torchieres, and picture lights, for your needs, so you can craft the ambiance you love. To get started, reach out to our lighting showroom and speak to a lighting designer, or browse online today!